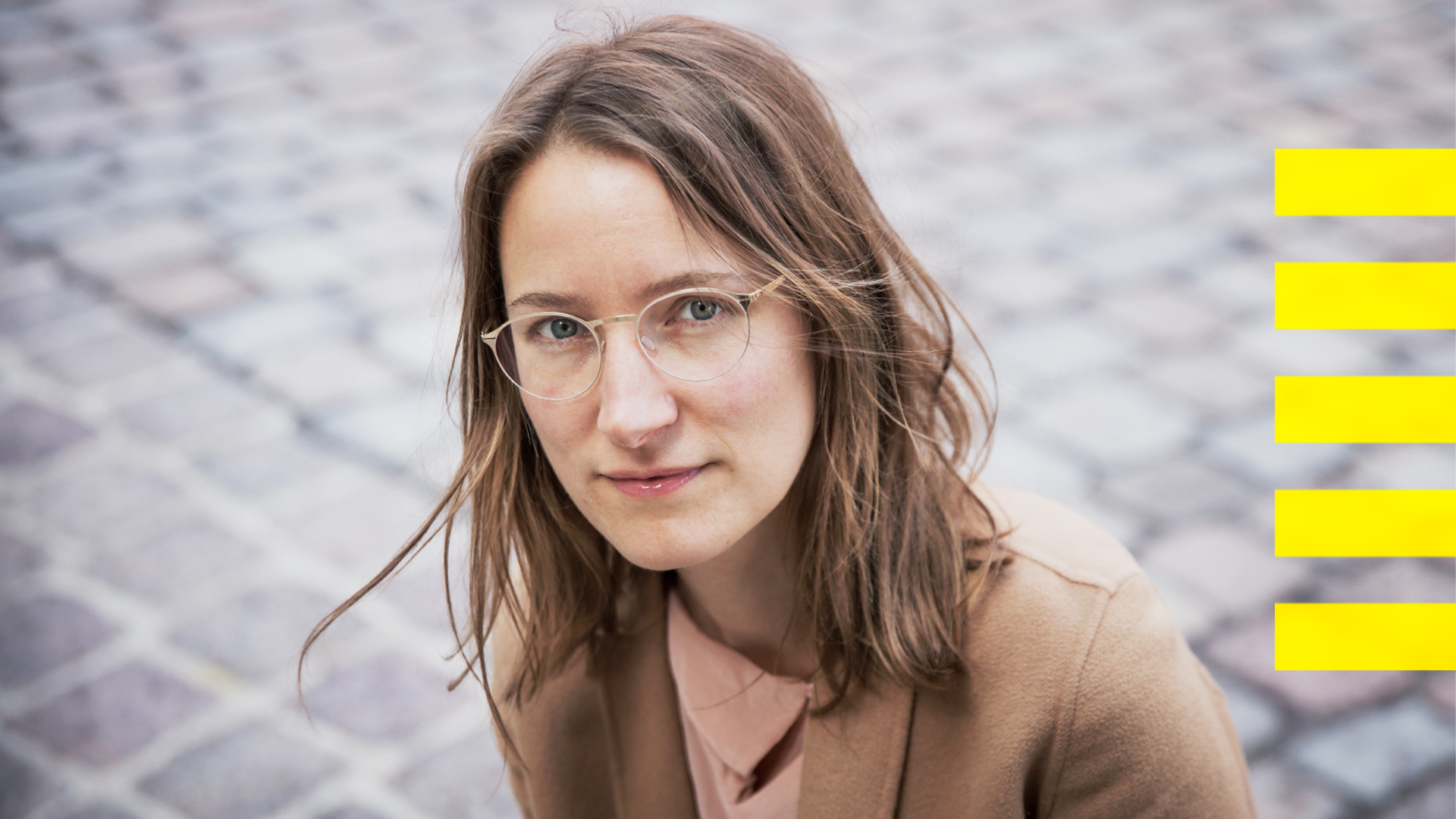 18.03. 21:00–22:30
Nykirken
Tickets
NOK 200/175/125
American composer Catherine Lamb dedicates her new Borealis commission inter-spatia to the late electronic music pioneer Maryanne Amacher, known for her groundbreaking and artistically complex work. Even though Lamb never quite met Amacher in person, since the iconic composer's early death in 2009, Lamb has claimed her as an imaginary music teacher to guide and inspire her own compositional work.
Written for a specially assembled 7 piece ensemble of innovative brass players, inter-spatia is a long form microtonal piece, performed by the 3 microtonal tubas of Microtub, a specialized group dedicated to Rational Intonation practices, plus 4 trombonists who each have their own specialised performance practices, including the experimental American trombone duo RAGE Thormbones.
Lamb's work is rooted in the theory and ideas of microtonal composition, where the intersection of tones that exist in between the notes of the piano keyboard create vivid sonic structures for the listener. In inter-spatia the most elemental combinations of tones interact together in order to explode into star forms. The most basic shapes are emphasised/highlighted in such a manner that over time they aggregate, saturate, and intensify one another into a kind of inter-spatial dance. The Tuba trio in the center of the space generates the shapes in the room, while the trombonists will move from outside, to inside, and finally join the trio as an ensemble to highlight and shift those shapes until they become a total unit, a total ensemble and an explicit shape together.
Staged in the airy space of Nykirken, whether you understand the theory or not, Lamb's compositions create unique musical experience over extended time frames, and are a space to lose oneself, and bathe in sound.
Commission supported by Arts Council Norway. Project supported by Goethe-Institut and the International Coproduction Fund. Co-produced in collaboration with MaerzMusik - Festival for Time Issues.