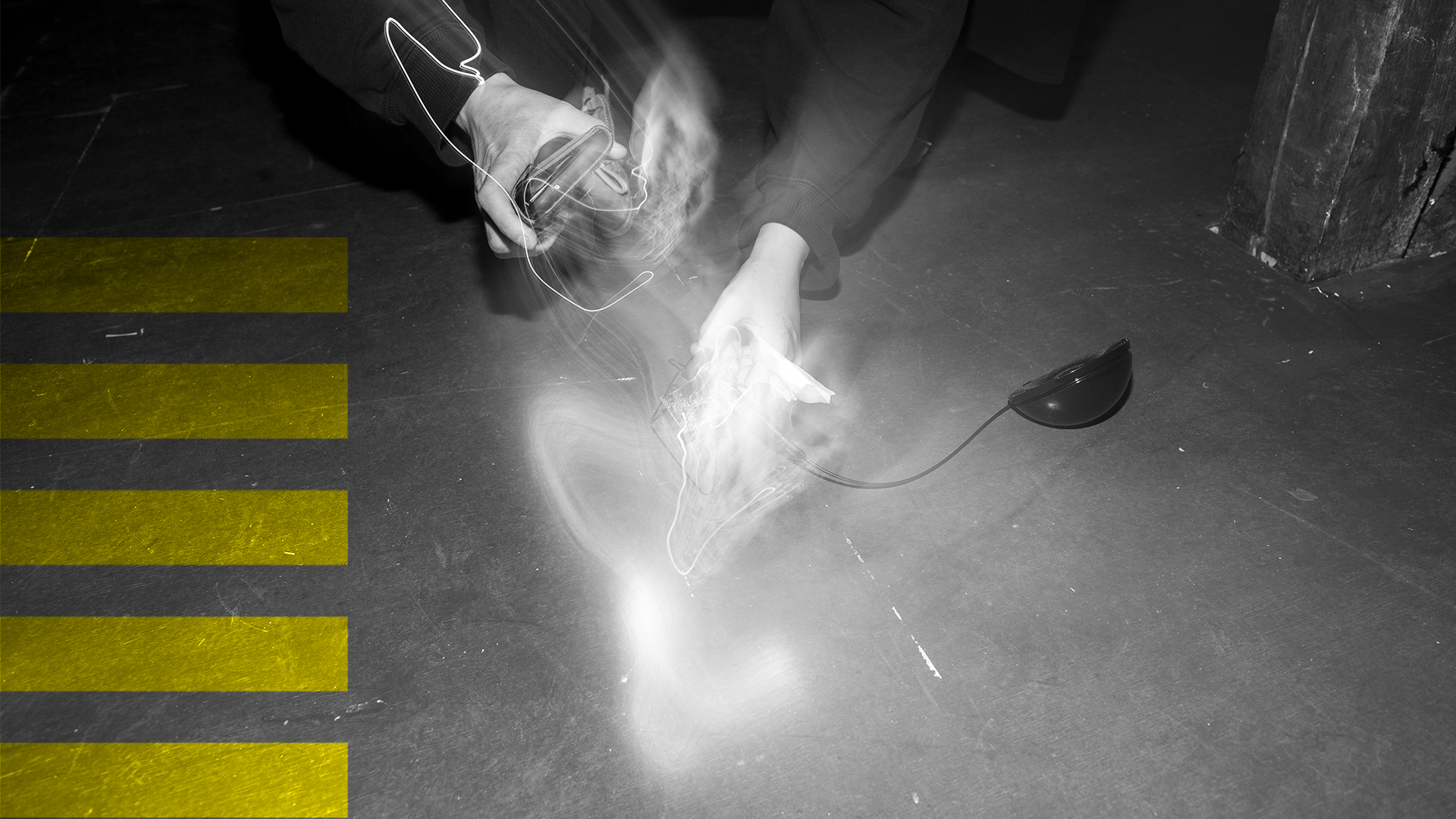 Join for a dream-like walk through the rooms of an old Bergen villa in the company of aural shadows cast by lost times and the invisible furniture of forgotten inhabitants. The Waves is a musical installation and experimental spatial album by the Norwegian artist and composer Espen Sommer Eide commissioned by Borealis and Marres, house of contemporary culture in the Netherlands. It began in 2019 with multiple recording sessions over a year in the old Marres family villa in Maastricht together with musicians Mari Kvien Brunvoll and Martin Taxt, and photographic artist Jochem vanden Ecker. A large array of Sommer Eide's custom made and modified instruments were used during the recording, exploring new forms of improvisations mingling light and sound and the architectural acoustics and histories of the rooms. The result was first exhibited in 2020 as an experimental spatial album installed in the Marres building. For Borealis 2022 the album will be reworked and re-installed in the old villa Christinegaard Hovedgaard in the historical area of Sandviken in Bergen.
Inspired by Virginia Woolf's novel with which the project shares its title, The Waves explores ideas of repetition, absence and multiple perspectives. Following the shadows of the musicians, the listener experiences a musical journey that transports them from one room to the next. They hear sequences, melodies and rhythms where the voices and perspectives of the performers are multiplied and heard from many angles at once, as in an imaginary hall of sound mirrors. A music that highlight the building itself as container for possible worlds, unobserved, unoccupied by any particular subject.
Sommer Eide writes, "In The Waves, you don't exactly know where the voices are coming from or who is speaking. The text collage that is the raw material for the vocal parts of the spatial album, with quotes mostly from Virginia Woolf, and a few from Alfred North Whitehead and Bertrand Russel, is not here to convey a particular message, but to be the raw material for our improvisations and permutations. The sound of words constitutes a layer of meaning that surrounds us all the time. It creates small misunderstandings or "mis-hearings" and propels our conversations forward often without us being aware of it. This soundscape of language is to me like very old music."
Commission supported by Arts Council Norway. The Waves is made possible with the support of Fonds 21, the BankGiro Loterij Fonds, the Mondriaan Fund, Norwegian Society of Composers, City of Bergen, Bergen Centre for Electronic Arts and SOFA Music.