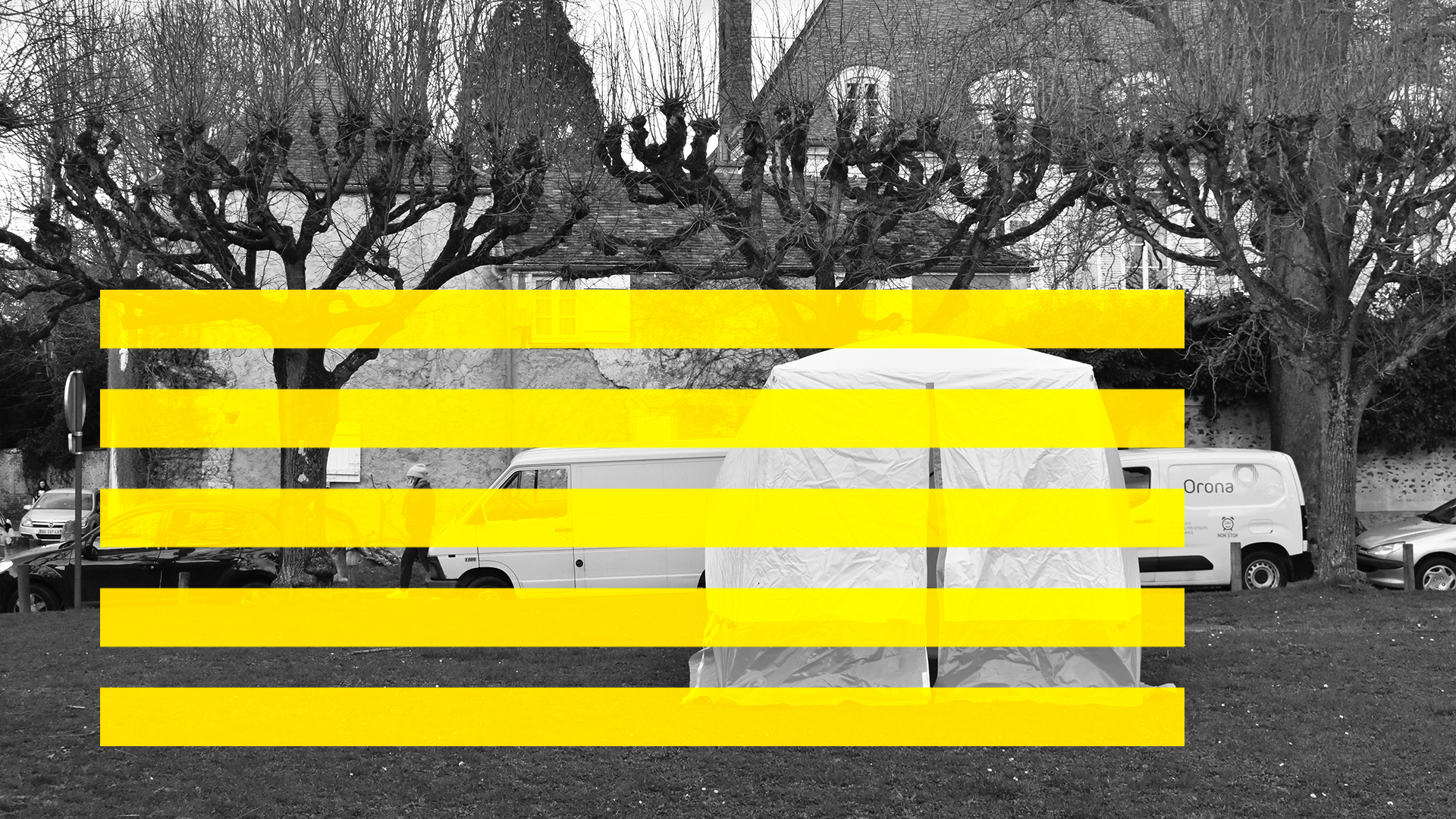 Imagine being asked to help the pianist perform!
In this intimate concert for only one audience member, virtuosic pianist Gwen Rouger asks you to enter her tent, and help her perform a piece for prepared piano. In front of an entirely opened piano, the solo audience is as close as possible to the heart of the instrument and to the physical exertions of the pianist. If you thought you knew what a classical concert was this piece will deconstruct and reconstruct your expectations, as you experience a playful and joyful musical experience giving an intimate and exciting glimpse in to the heart of musical creation.
Travel support from Institut français de Norvège.
soundinitiative is supported by the Ile-de-France Regional Direction of the Ministry for Culture and by the Ile-de-France Region.