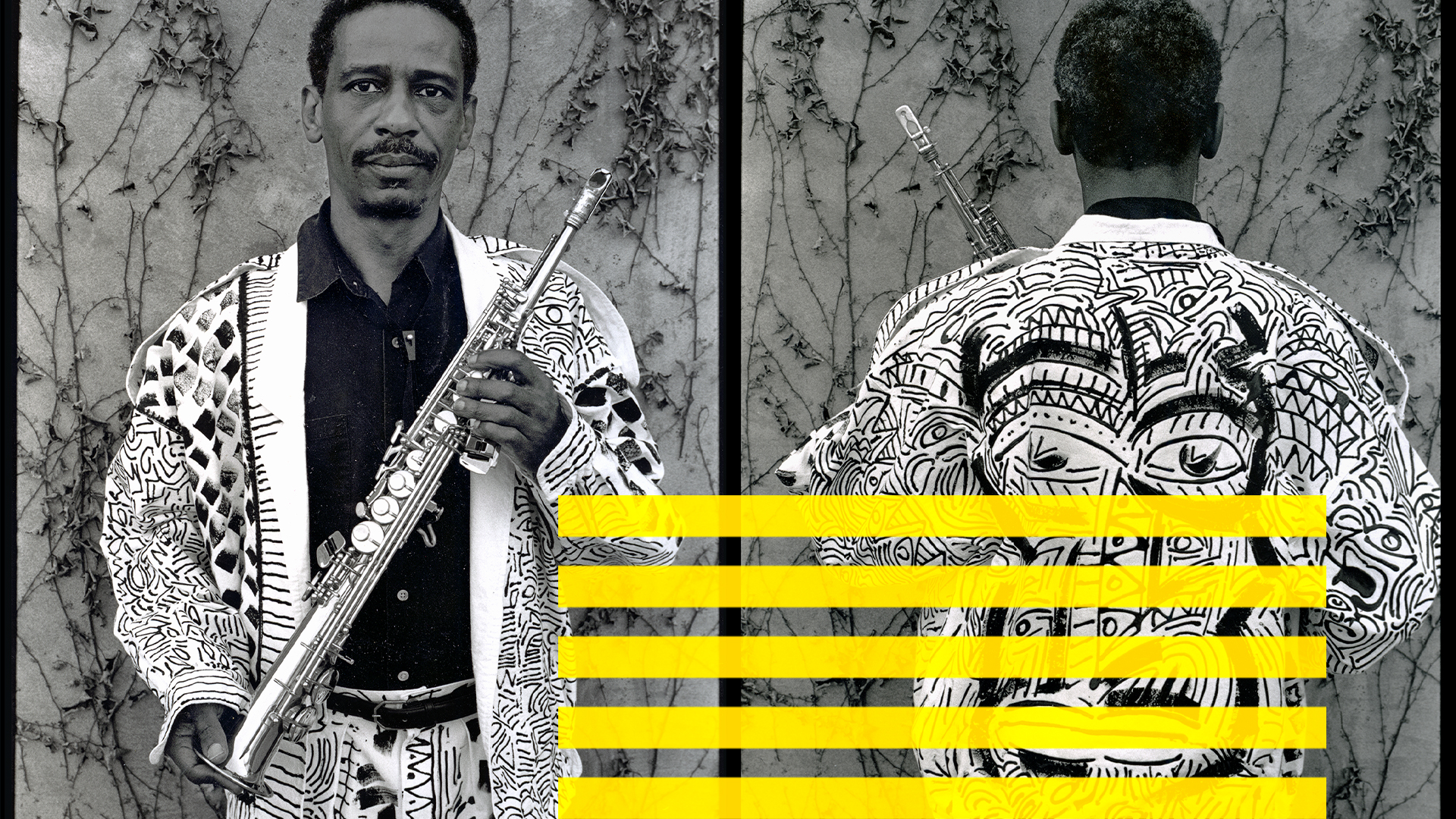 18.03. 13:00–14:30
Bergen Kunsthall
Tickets
free
The conversation will be in English. The conversation will also be streamed live on borealisfestival.no.
Free guided tour of the File Under Freedom exhibition after the conversation.
Also catch:
Opening Night Borealis 2022 (work by Roscoe Mitchell for String Quartet)
Norwegian Naval Forces Band (work by Roscoe Mitchell for Navy Band)
Closing Concert Borealis 2022 (solo + duo concert with Roscoe Mitchell & John McCowen)
File Under Freedom – an extensive group show in Bergen Kunsthall revolving around themes of improvisation in art with works by Roscoe Mitchell and Marshall Trammell amongst others.
Join legendary American composer and improviser Roscoe Mitchell in conversation with long time collaborator John McCowen about his life and work. As a founding member of the Art Ensemble of Chicago, the Association for the Advancement of Creative Musicians (AACM), and the Trio Space, Mitchell holds a key position in the history of experimental music. He's an artist who defies easy categorisation. Whether known as the rule breaking experimental jazz multi-instrumentalist or Mills College composition professor, his work avoids being pigeonholed through his hybrid approach to composition and improvisation – whether that's through improvisation as live composition, or scored pieces incorporating structured improvisation. Virtuosic, boundary pushing and progressive, his life in music and art continues to evolve exploring new sonic spaces, performance practices, and technologies.
Presented in collaboration with Bergen Kunsthall
Borealis Samtale and Plattform are supported by Fritt Ord Foundation