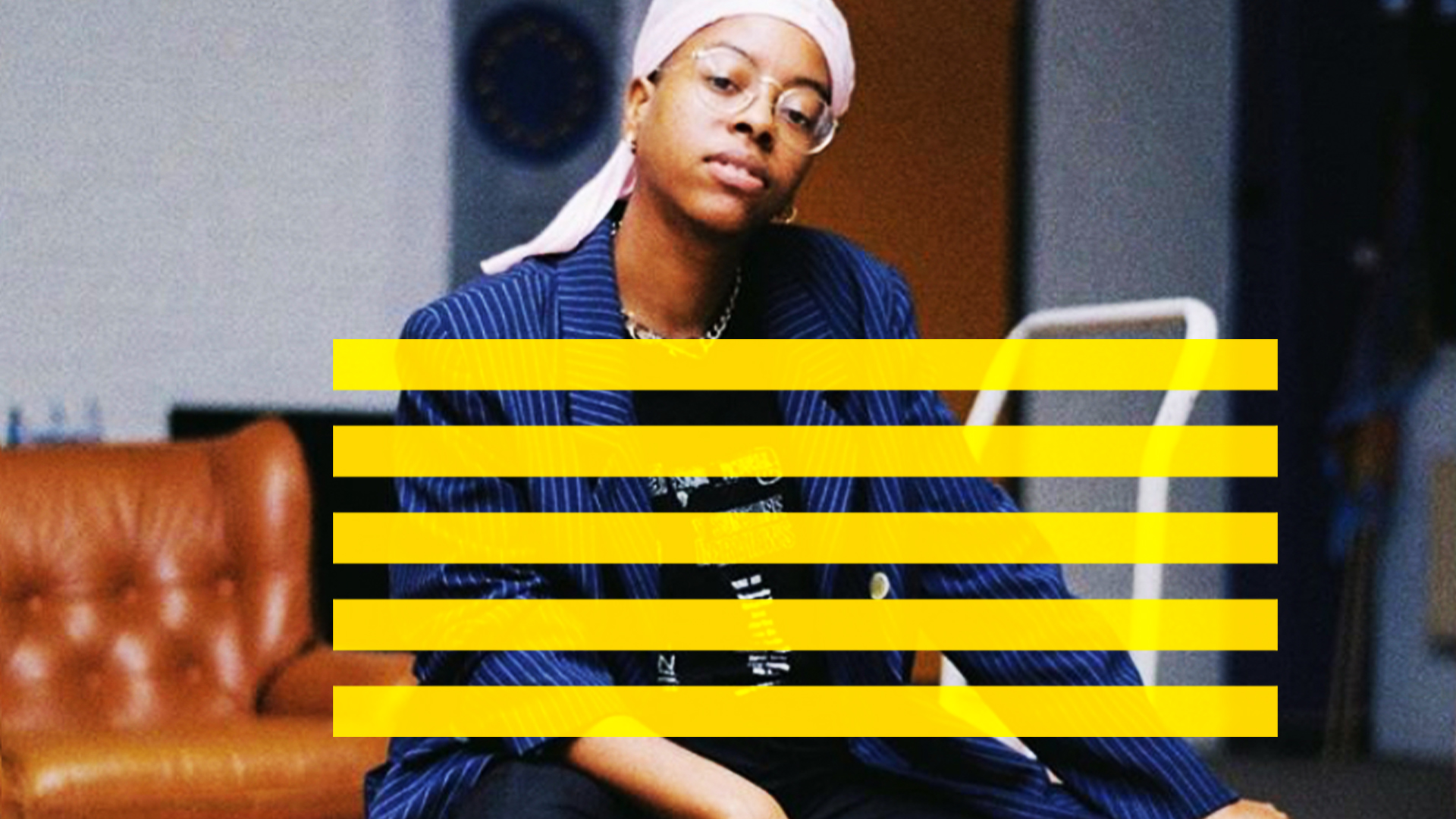 18.03. 11:00–12:15
Bergen Kunsthall
Tickets
free
The conversation will be in English. The conversation will also be streamed live on borealisfestival.no.
Photo: George Nebieridze
In the age of media manipulation, how are new narratives made and what role do they play for diasporic communities? Yulan Grant (aka SHYBOI) ahead of her Utmark performance on Saturday, presents an insight into her recent research of how mythmaking and remix culture can be used as a transgressive tactic to create new truths. As a Technology and Social Change (TaSC) Research Fellow at Harvard Kennedy School's Shorenstein Center, working as an investigative ethnographer who blends academic research and experimental conceptual frameworks, Grant interrogates ideas of identity, notions of power, perceived histories and the entanglements that happens within these topics.
Presented in collaboration with Bergen Kunsthalls lecture series Plattform
Borealis Samtale and Plattform are supported by Fritt Ord Foundation