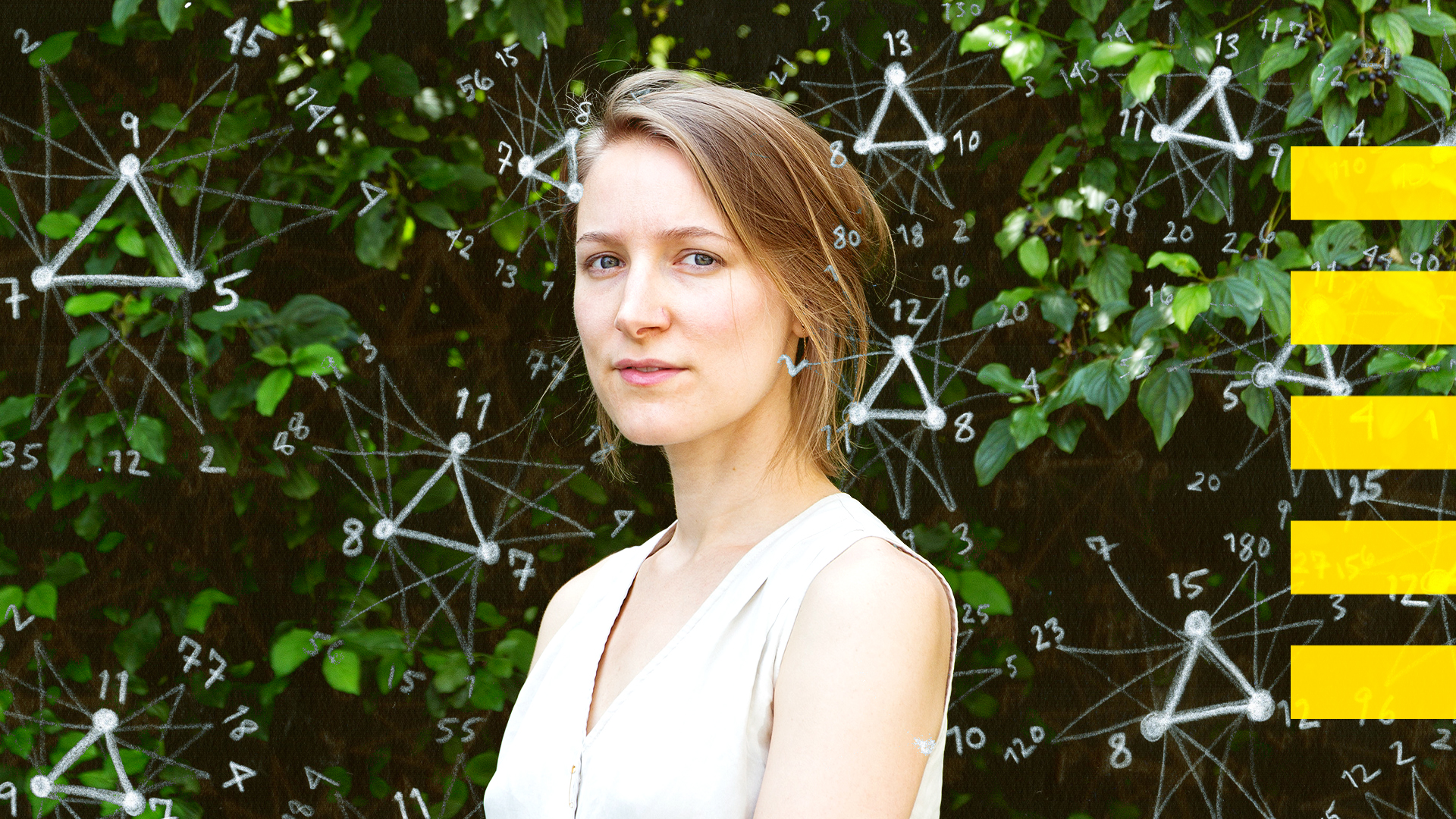 17.03. 17:00–18:00
Nykirken
Tickets
free
Do you want to understand the world of Rational Intonation, but are not sure about all the terms? The best way to get under the skin of this exciting way of listening is to sing it, and composer Catherine Lamb is on hand to lead the way. Singing by Numbers, opens up the multidimensional world of sound, and frees us from the linear musical thinking of the piano keyboard. In Catherine Lamb's musical world each tone opens up a whole universe of resonating friends, that connect and reinforce to create rich and complex harmonic spaces.
Join this relaxed singing workshop to feel your way through this unique musical world with your voice and body.
Commission supported by Arts Council Norway
Project supported by Goethe-Institut and the International Coproduction Fund
Co-produced in collaboration with MaerzMusik - Festival for Time Issues.