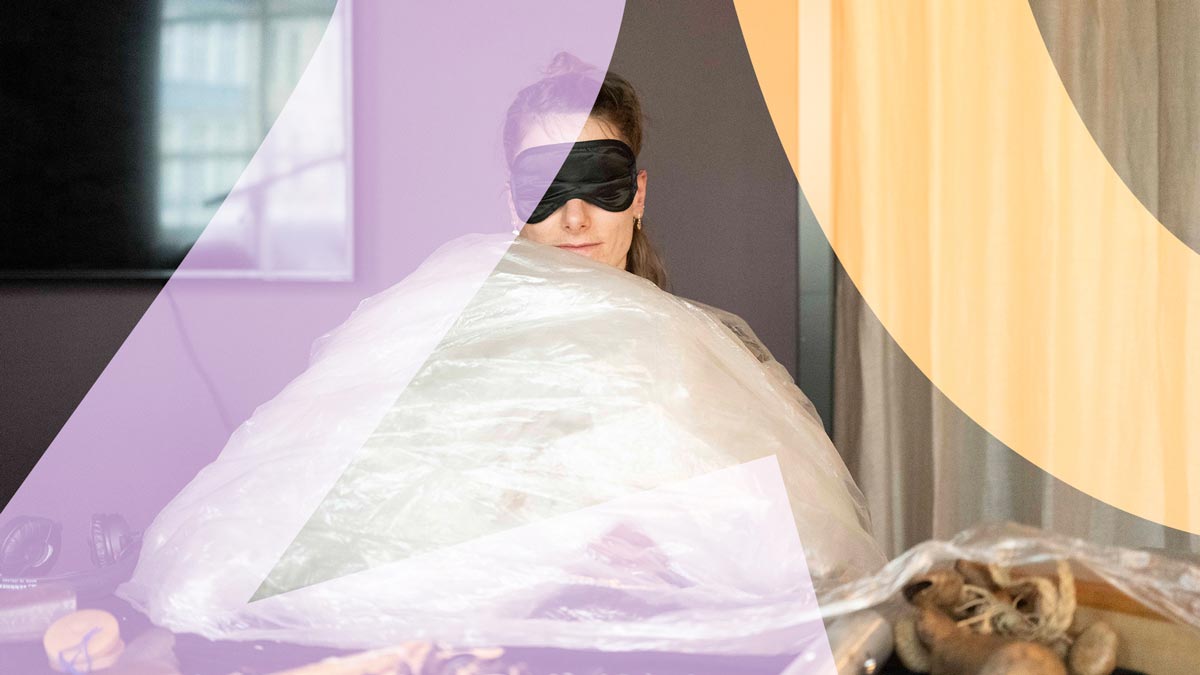 17.03. 13:00–14:30
Bergen Offentlige Bibliotek
The conversation will be held in English.
Kate Molleson – moderator
Panel
Peter Meanwell – artistic director Borealis – en festival for eksperimentell musikk/Norway
Thomas Schäfer – director International Music Institute Darmstadt (IMD) & artistic director Darmstadt Summer Course/Germany
Marie Jeanson – co-director, Archipel Festival/Switzerland
Beril Sarialtun – leader Beats by Girlz/Turkey
Photo: Thor Brødreskift
As Borealis celebrates its 20th anniversary we ask whether festivals still hold any power through the act of gathering and intense engagement, or whether it's time for the idea of festival to change? What can a festival be and what challenges will it face in terms of aesthetics, politics and sustainability? Leading the conversation will be BBC Radio 3 journalist and author Kate Molleson, and joining Borealis artistic director Peter Meanwell on stage will be festival directors from across the worlds of contemporary and experimental music. Thomas Schäfer, Director of the International Music Institute Darmstadt (IMD) and Artistic Director of the Darmstadt Summer Course, is in charge of one of Europe most prestigious contemporary classical music festivals. Marie Jeanson is the director of Archipel – an international festival which promotes creation, contemporary music, and all forms of musical research and sound art. Beril Sarıaltun is a musician, sound designer & producer based in Istanbul, Turkey, where she leads the organisation Beats By Girlz Turkey, organising festivals often in opposition to prevailing political conditions. Together they share their ideas and visions, and discuss whether the festival format has a future, and if so what it might look like.
Supported by Fritt Ord. Part of New Perspectives for Action. A project by Re-Imagine Europe, co-funded by the European Union