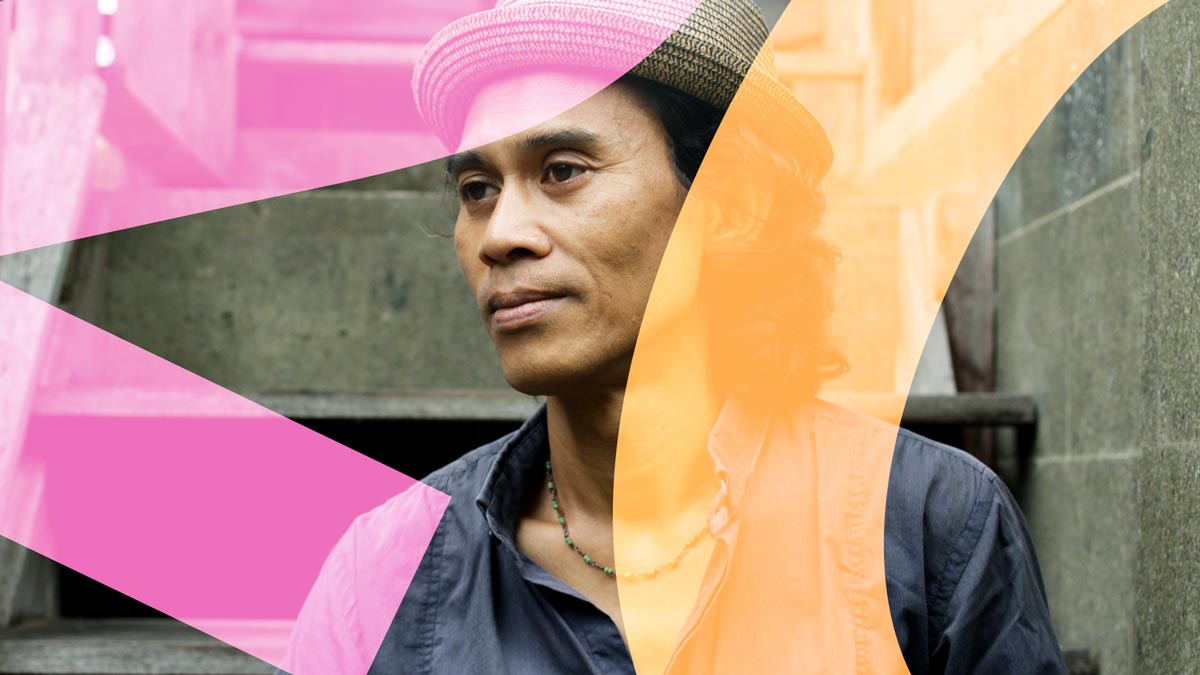 15.03. 14:00–16:00
Håkonshallen
Tickets
NOK 100/150
The conversation and workshop will be held in English.
Dewa Alit – composer
Rob Waring – musician, composer & associate professor Norwegian Academy of Music
Photo: Gamelan Salukat
Ahead of the Norwegian premiere of his work, Indonesian composer Dewa Alit and Norway's gamelan expert, Rob Waring from The Norwegian Academy of Music, give an insight into Dewa Alit's contemporary approach to the ancient music of Indonesia, the gamelan.
Dewa Alit is the foremost contemporary composer of gamelan music in the world and his ensemble Gamelan Salukat present music that draws on a centuries old tradition, but with contemporary twists.
Through conversation around the instruments they will give background to the gamelan tradition, but also to ask how we listen to cross-cultural contemporary music – what do we need to know to understand "the new" when we don't understand "the old". What listening strategies can we use? Can we transcend notions of exoticism to hold other classical traditions as parallels to our own?
Joining Rob and Dewa Alit will be members of Gamelan Salukat to give a hands on demonstration of the playing techniques and sounds that make this music so unique, including a chance for audience members to play on the instruments.
Supported by Fritt Ord & Nordic Culture Fund