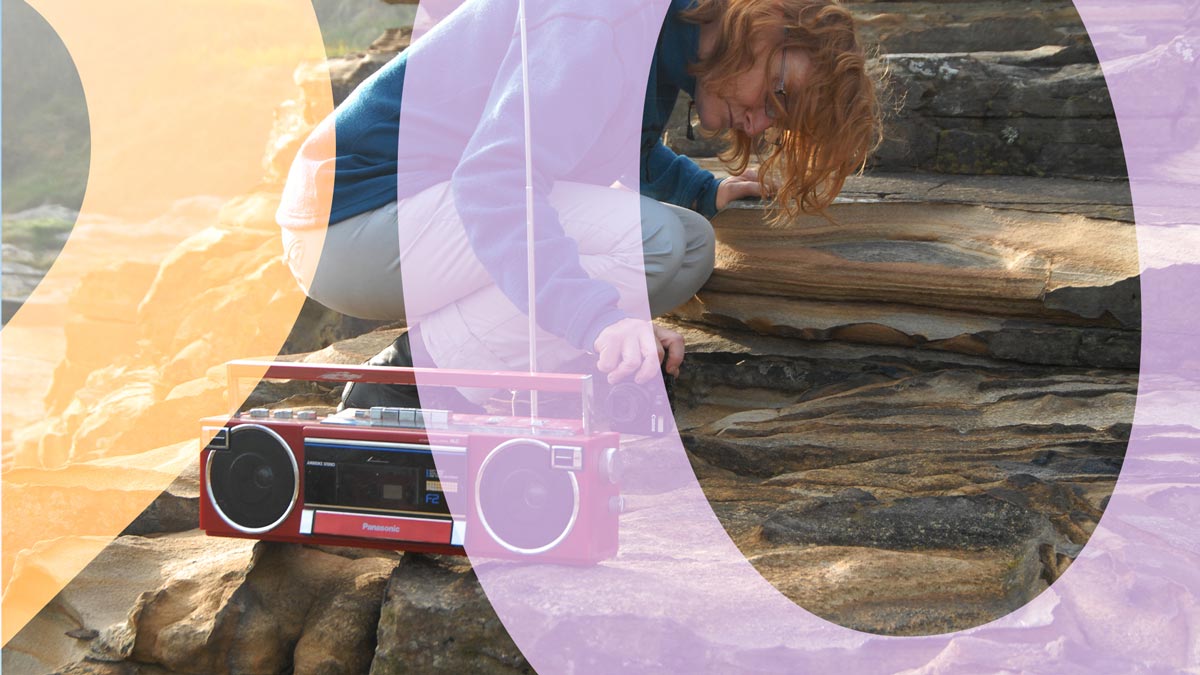 19.03. 19:00–20:00
Bergen Kjøtt
Tickets
SOLD OUT!
World Premiere
Radio amateurs:
Øystein Ask, LA7CFA
Erik Chancy, LB1KJ
Unni Borge, LA9BGA
Lars-Andreas Forthun –sound tech
Irmantas Butkevicius, LB1AH – cabel & antenna
Maja Bergebakken Sundt – lights
Photo: Sharon Bailey

A brand new performance piece from renowned Bergen based soundartist and composer Maia Urstad, exploring the intriguing sound world of amateur radio. Often considered obsolete in today's world of digital communication, amateur short wave radio or DX'ing, is an enduring low-fi form of connecting that spans the globe. By angling transmitters towards the sky, and "bouncing" high frequency radio waves off the ionosphere, shortwave radio can travel great distances and for decades. When enthusiastic listeners have picked up distant signals, they have tried to make contact back. For this new work Maia combines the act of live radio transmission and receiving with modulated and pre-recorded sound worlds. This multi-channel immersive performance is a kind of "ether song" where the mix of signal and noise is determined by atmospheric conditions, and the possibility of connecting and building community across borders happens in real time – perhaps we'll make new friends across the world during the piece!
Maia Urstad's new work marks 20 years since she first appeared as a Borealis artist, with the installation Lydmur during Borealis 2004, installed in a temporary exhibition space at Strandgaten 218 in Nordnes.
Presented in collaboration with Bergen Kjøtt
Commission supported by Arts Council Norway Project supported by BEK – Bergen Centre for Electronic Arts